Trusted Ant Exterminators
If you're dealing with an ant problem in your home or yard, reach out to us at Pest & Termite Consultants for assistance. We offer highly effective ant control and prevention services to help protect your property from ants. Get started today!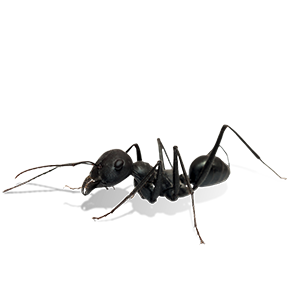 Get Rid Of Ants With The Help Of Pest & Termite Consultants!
In North Carolina, ants are one of the most common pest problems that homeowners face. Though they are quite common, ants definitely aren't pests you want hanging around your property. And we can help with that! At Pest & Termite Consultants, we offer professional ant control services to eliminate any current ant activity and prevent your ant problem from returning. With our services, you can rest easy knowing that your property will stay ant-free and your family is being protected from our area's most common ants!
Why Choose Pest & Termite Consultants To Get Rid Of Ants?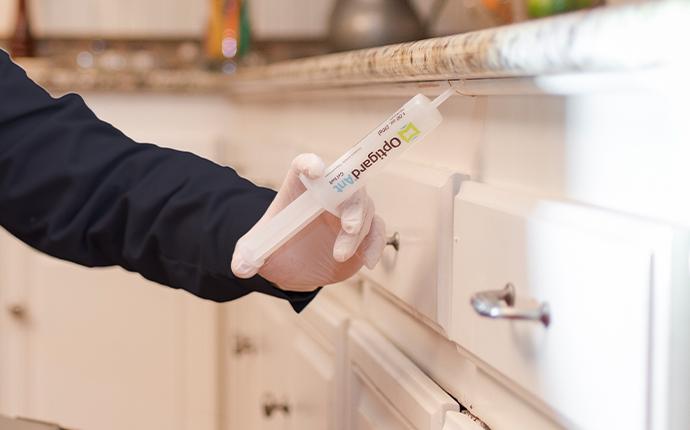 Thorough Inspections
To treat your ant problem effectively, we first need to know what exactly we're dealing with. Before treating, we'll conduct an inspection of your home and yard to determine which ant species you're dealing with, where they're coming from, and how they're getting inside.


Spraying Treatments
During the first part of our treatment process, we'll apply a liquid ant control treatment to the areas of your home and property that need it. These areas may include the interior of your home, the exterior of your home, and your attic, garage, or crawl spaces.


Baiting Services
While typically done outdoors, our inspection will help us determine the best areas to place the bait for the best results. Instead of placing these baits in the same areas of every home we treat, we'll place them in the right spots for your specific ant control needs.
Get Started With Pest & Termite Consultants Today
Take the first step in protecting your home or business from pests by reaching out to us at Pest & Termite Consultants!