Dealing With Cockroaches?
Pest & Termite Consultants Can Help!
Pest & Termite Consultants, a full-service pest control company, has highly trained cockroach exterminators and the absolute best cockroach removal service in Raleigh/Durham, Chapel Hill and throughout the Triangle of North Carolina. If you're seeing cockroaches or have discovered signs of roaches in your home or business, we are ready to help!
Cockroaches Are No Match For Pest & Termite Consultants
When you partner with us for cockroach control, we'll customize a solution that gets rid of your roaches — completely! To request your free cockroach control quote, contact us!
Effective Cockroach Removal
In North Carolina, cockroaches are extremely common, and dangerous, home and business-invading pests. Needless to say, these aren't pests you want hanging around your property. And we can help with that! At Pest & Termite Consultants, we offer professional cockroach extermination services for a variety of common cockroach species including German, American, and wood roaches. With our services, you can rest easy knowing that your property will stay cockroach-free family is being protected from cockroaches!
Why Choose Pest & Termite Consultants To Get Rid Cockroaches?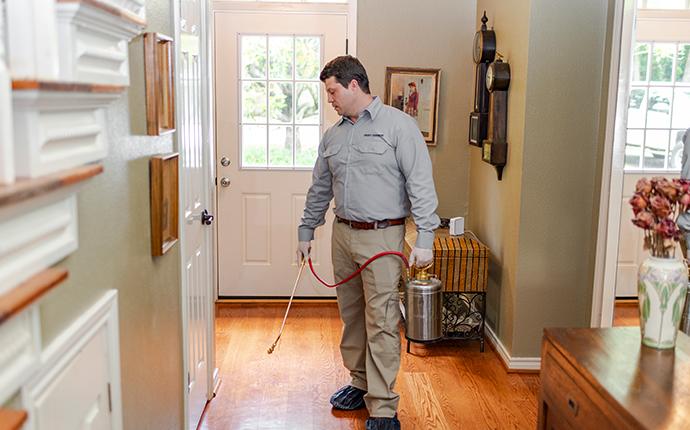 Spray Treatments
To get rid of cockroaches, we offer a variety of roach control services. During your cockroach treatment, we will apply a liquid spray treatment to both the inside and outside of your home as well as your attic, crawl spaces, and garage areas to eliminate your roach problem and prevent future cockroach infestations on your property.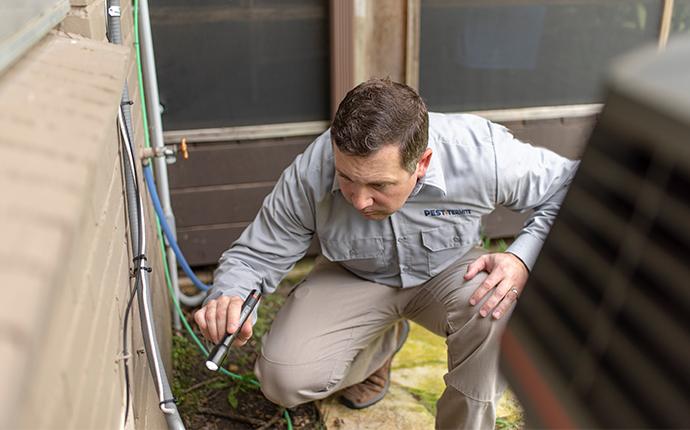 Bait Stations
In addition to our spray treatments, our cockroach exterminators also utilize bait stations. Before choosing where to place the bait stations, we'll first inspect your home and consider your specific needs. This will help us to customize the bait station locations and place them in the areas where they'll be the most effective.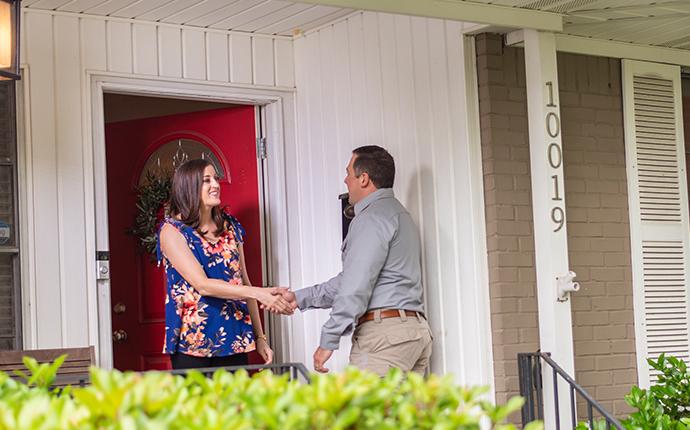 Ongoing Cockroach Control
If you're in need of cockroach control, Pest & Termite Consultants is the perfect choice for your home or business. With our cockroach control plans, we can provide the ongoing cockroach protection that you're looking for to keep your North Carolina property cockroach-free year round. Give us a call to get started!