Trusted Spider Exterminators
If you're dealing with a spider infestation in your home or yard, contact us at Pest & Termite Consultants for assistance. We offer highly effective spider control services to help get rid of spiders and spider webs on your property. Get started today!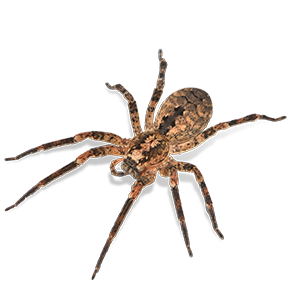 Get Rid Of Spiders With The Help Of Pest & Termite Consultants!
In North Carolina, spiders are extremely common and also potentially dangerous pests. With their unsightly webs, frightening presence, and in the case of venomous spiders, dangerous bites, these aren't pests that you want hanging around your property. We can help with that! At Pest & Termite Consultants, we offer professional spider control services to eliminate spiders and spider webs so you can rest easy knowing that your home is being protected from cellar spiders, wolf spiders, and black widow spiders!
Why Choose Pest & Termite Consultants To Get Rid Of Spiders?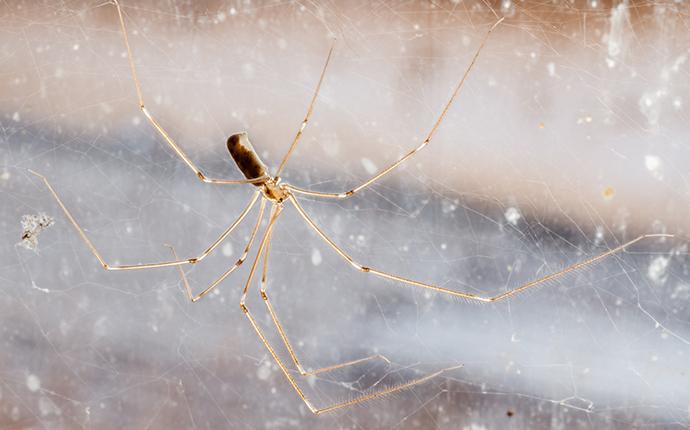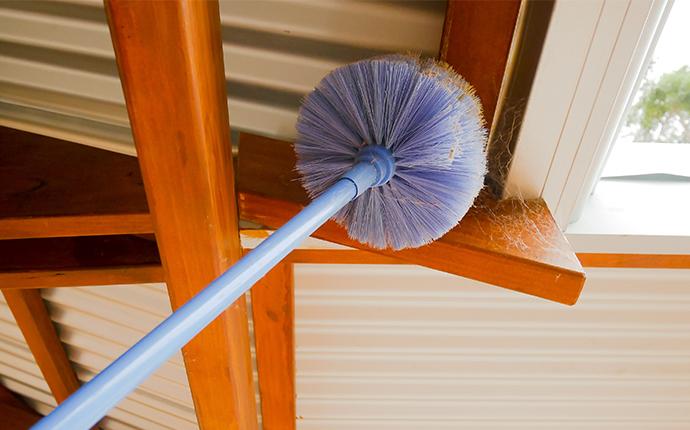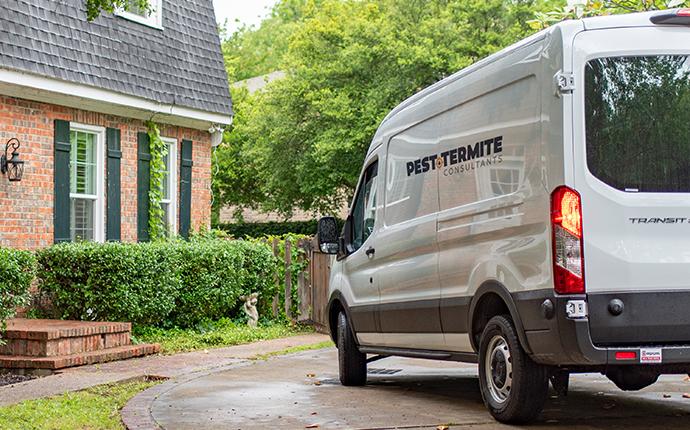 One-Time Services
If you've found yourself with a spider problem, our one-time spider control services are the perfect solution! During this service, we'll use a combination of liquid treatments, granular treatments, and web removal.


Quarterly Treatments
If you'd like an option that offers a more long-term solution against spiders, we also offer quarterly spider control plans that follow the same proven spider control process as our one-time treatments.


Ongoing Spider Protection
If you choose our quarterly spider control plan, we'll return to your home four times during the year to re-treat for spiders and knock down spider webs to ensure that your spider problems are completely resolved.
Get Started With Pest & Termite Consultants Today
Take the first step in protecting your home or business from pests by reaching out to us at Pest & Termite Consultants!