Trusted Termite Exterminators
If you've discovered termites or signs of termites in your home or business, contact Pest & Termite Consultants today. We offer free termite inspections and highly effective termite control solutions to exterminate termites and prevent new termite activity.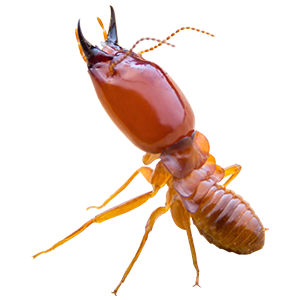 Proven Termite Control For The Triangle Of North Carolina
Termites are very difficult to find and can often go undetected for months or even years before being discovered. Unfortunately, this can lead to extensive termite damage to your structure. As one of your biggest and most important investments, your property is not something you want to gamble with, especially when it comes to termites. When you choose our locally owned and operated pest control company for professional termite protection, you can trust our team of experts to get rid of termites — fast!
Why Choose Pest & Termite Consultants For Termite Control?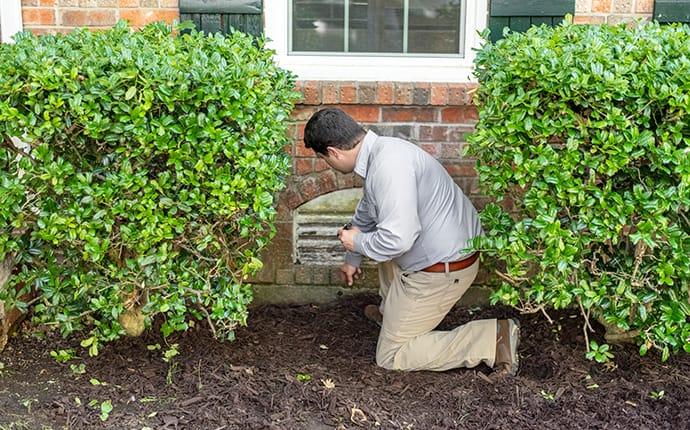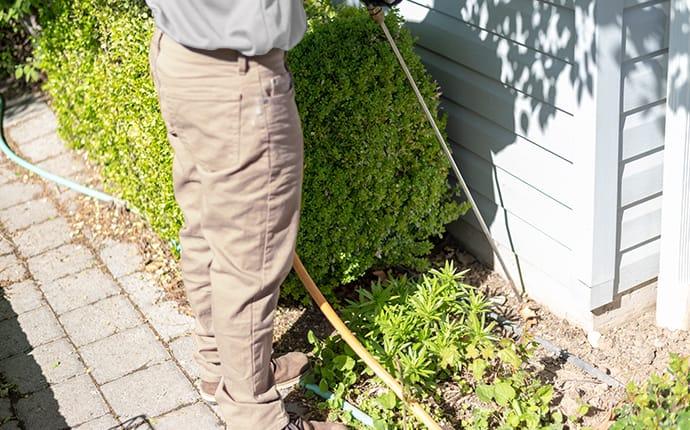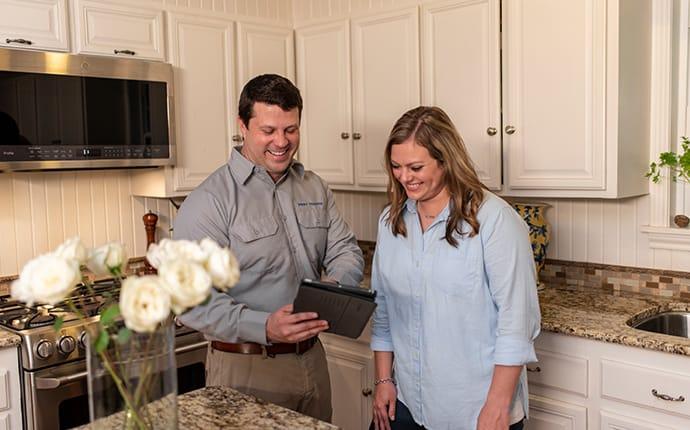 Free Termite Inspections
When you contact Pest & Termite Consultants about your termite problem, our pest control specialist will arrive promptly to inspect for these wood-destroying insects. Once your property has been inspected, our specialist will develop the best treatment plan for your situation and provide a termite control quote.
Quality Termite Treatments
Using the highest quality pest control products on the market, our team of local pest control experts have the tools and experience to get rid of termites, no matter how severe the infestation. In fact, we utilize some of the most effective methods in the industry including liquid termite treatments, barrier treatments, and borate applied to wood members in the structure. All pack a powerful punch that knock termites out!
Our One-Year Termite Warranty
As a North Carolina pest control company that prides itself on delivering results, Pest & Termite Consultants offers a one-year termite damage warranty on our termite control services to qualifying properties. Our warranty is both renewable and transferrable.
Get Started With Pest & Termite Consultants Today
Take the first step in protecting your home or business from pests by reaching out to us at Pest & Termite Consultants!